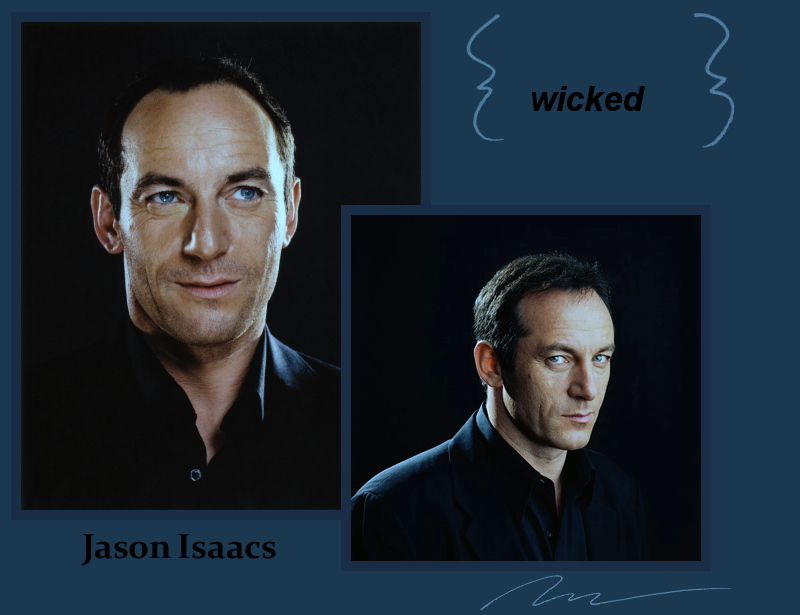 Welcome
to Wicked -- the Jason Isaacs Fanlisting. I have been a fan of this amazing actor for many, many years. I am so thrilled and honored that I get to run this Fanlisting that was on my wishlist since the beginning. If you are a fan of this talented man, use the links above to make your way around, and join the Fanlisting! That is what a Fanlisting is all about, bringing together the people who share a common interest, and letting the world know what you love. So grab a button if you have a site, and fill out the join form to add your name to the list of fans! This site is listed with The Fanlistings Network and I am co-owning it with Mikh, who is also a big fan of Mr. Isaacs. Thank you to Kya, who graciously provided her previous members list.
Stats
Last update: November 13, 2023
Fans listed: 255, from 52 countries
Pending fans: 0
Welcome, to our newest fan(s): Alex
What is a Fanlisting?
As per TheFanlistings.org - A fanlisting is a place for all fans of a particular show, movie, actor, actress, singer, etc. to come together and build the biggest listing of people from all around the world who are fans of that subject.
Site
We don't know anyone associated with Jason Isaac, this is just a fansite run by fans, for the fans.