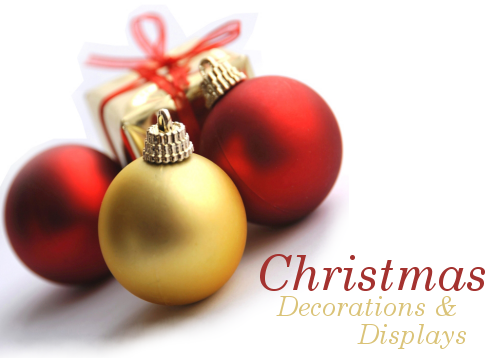 Welcome
to
Holiday Jewels
, the Fanlisting for
Christmas Decorations and Displays
. Seeing all of the beautiful decorations at Christmas and decorating my own home, is one of the things I love most about the season. If you're a fan of Christmas Decorations and Displays, grab a
button
if you have a site, and fill out the
join
form to
add your name
to the
list
of fans!
The Fanlistings Network
Stats
Opened: May 6, 2009
Last update: September 17, 2019
Fans listed: 96, from 21 countries
Pending fans: 0
Welcome, to our newest fan(s):
Cristara
About
As per
TheFanlistings.org
-
A fanlisting is a place for all fans of a particular show, movie, actor, actress, singer, etc. to come together and build the biggest listing of people from all around the world who are fans of that subject.
©2009 theatregirl.net & thefanlists.com